Trust Operations Associate
Matt brings almost a decade of Corporate Trust and Wealth Management experience to our clients.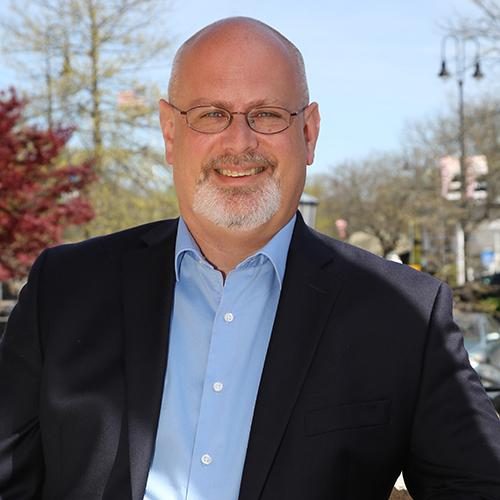 A graduate of St. Michael's College with a degree in Communication, Matt has been in the financial services industry for almost 20 years, working at well known organizations including Eastern Bank, Cambridge Trust Company and MassHousing. 
Having started playing piano when he was seven years old, Matt enjoys spending his spare time playing in bands. He lives with his wife and their son in Medfield.