Putting the best of interest of our clients first starts with our team. Dedicated, experienced financial professions with a passion for our clients, communities and each other. 
First Financial Trust is an equal opportunity employer.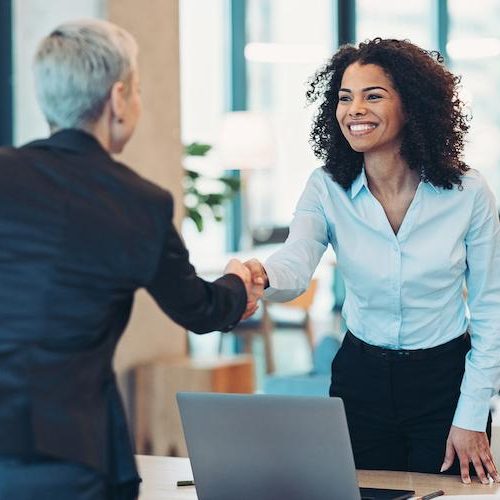 There are no positions available at this time.
To submit your resume for future consideration, mail your resume to:
Laura J. Wante
Senior Vice President – Human Resources
The Savings Bank
PO Box 30
Wakefield, MA 01880
Location: Wakefield, MA
Description: 
Manages trust accounting operations. Serves in a leadership role within the Trust Company directing and/or participating in application development/code release projects and supervising operations staff.
Position Type: Full- time
Reports To: President & CEO
Essential Job Functions*
Manages relationship with trust accounting vendor, including the oversight of transactions processing and coding, account opening and closing, reconciliation of account, security and cash balances, and processing of asset transfers in and out.
Responds to account administrator inquires and requests for assistance.
Supervises operations staff.
Ensures processes follow a consistent and comprehensive approach adhering to standard office policies and procedures.
Researches and resolves procedural and administrative issues with team.
Required to participate in trainings, and comply with all Bank policies and procedures, as well as Federal and State banking laws and regulations.
Other Duties and Responsibilities
Performs additional duties as needed.
Preparation, Knowledge, Skills & Abilities
Bachelor's degree.
Minimum of 7 years of trust operations experience including trust accounting, procedures and processing.
General understanding of investments and financial markets.
Certified training in Trusts (Cannon Financial Institute or comparable education) preferred.
Minimum of 2 years management/supervisory experience.
Ability to work in a team environment and with other Bank departments.
Ability to prioritize and handle time sensitive tasks.
Strong interpersonal, written and oral communication skills.
Demonstrated leadership and decision-making skills.
Strong customer service and organizational skills.
Strong Microsoft Office skills including Outlook, Word and Excel.
Supervisory Responsibility 
Supervises and mentors operations staff and assists in providing continued employee growth with the Trust Company.
Working Conditions/Physical Demands                                                             
Normal office environment

While performing the duties of this job, sitting is regularly required for long periods of time. The job frequently requires speaking and hearing. Specific vision abilities required including close vision and adjusting focus. Frequent computer monitor use required. 
The above statements are intended to describe the general nature and level of work being performed by people assigned to do this job.  The above is not intended to be an exhaustive list of all responsibilities and duties required.
*External and internal applicants, as well as position incumbents who become disabled as defined under the Americans with Disabilities Act must be able to perform the essential job functions (as listed) either unaided or with the assistance of a reasonable accommodation to be determined by management on a case by case basis.
To Apply
Please mail or email your resume to:
Laura J. Wante
Senior Vice President – Human Resources
The Savings Bank
PO Box 30
Wakefield, MA 01880
Email: applications@tsbawake24.com